FIELDS
GLOBE DERBY PARK

Saturday, 18th February 2023

Proudly Sponsored by-

The Rogers Family
Aaron Bain Racing
Bargain Steel Centre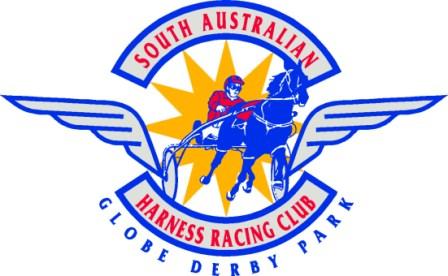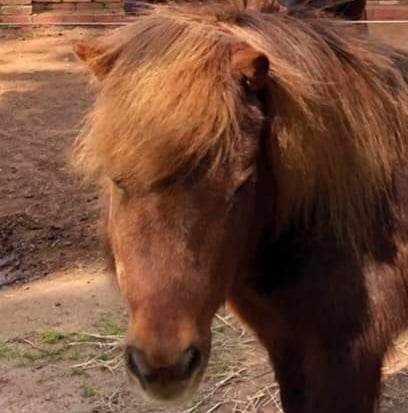 Weowna Megadrive, Meggsie, began his racing journey with Rebeka Rogers driving him while Kenny Rogers drove our other pony Dolly Parton.
After a couple of starts Kenny took over racing his pony. Meggsie was bought for him for his 2nd birthday as a newborn foal.
He quickly became the travel buddy of Weowna Kenny, named after Kenny, heading off to Globe Derby each Saturday night.
Once Kenny moved onto the full size horses Meggs left home and moved in down the road where he continued his racing winning with both Aaron and Bradley Bain before finally retiring and returning home
Ken and his pony won over 20 plus races and he lived out his retirement in a life of luxury.
He passed away from a heart attack at the great age of
32 years
He was 1 in a million
"WEOWNA MEGADRIVE MEMORIAL RACE NIGHT"
Race 1 – 6:50pm The Rogers Family Trot (BLUE NUMBERS)
| | | | | |
| --- | --- | --- | --- | --- |
| 1 - | | Rockstar Jelly | Paige Hill | 480m |
| 2 - | | Sugar Rush | Ollie Stauwer-Smith | 560m |
| 3 - | | Flash Caviar | Charli Brown | 560m |
Race 2 – 7:23pm Aaron Bain Racing Trot (RED NUMBERS)
| | | | | |
| --- | --- | --- | --- | --- |
| 1 - | | Rouge Diablo | Amity Moritz | 460m |
| 2 - | | Little Red Devil | Brooke Harding | 480m |
| 3 - | | White Noise | Noah Gowley | 480m |
Race 3 – 8:02pm Bargain Steel Centre Trot (BLUE NUMBERS)
| | | | | |
| --- | --- | --- | --- | --- |
| 1 - | | Summer Rose | Amity Moritz | 380m |
| 2 - | | Smokin Hot | Charli Brown | 450m |
| 3 - | | The Dark Horse | Brooke Harding | 490m |