RESULTS
Mount Gambier Harness Racing Club
Friday, 30th October 2015



For the first race meeting this season, we welcomed new driver Bryce Bygate on Marmalade, who brought fierce competition to the track. The first pony race for the season was proudly sponsored by Neil and Helen Shepherd with all ponies starting well. Slim Dusty was paired with Evie Sealey this race, which proved to be a good move as they took off their mark quickly. Midfielders, Blaze and Amber Formosa raced along the top turn, with Jackim (Jacob Opperman) coming from behind quickly. Jackim and Jacob Opperman were first over the line followed by Slim Dusty (E. Sealey). It was a fight for third for Blaze (A. Formosa) and Minty (J. Shepherd) with Blaze over the finish line for third, with Minty (J. Shepherd) close behind. Jerry (N. Bowditch) and Marmalade (B. Bygate) were not in the placings but still fought hard.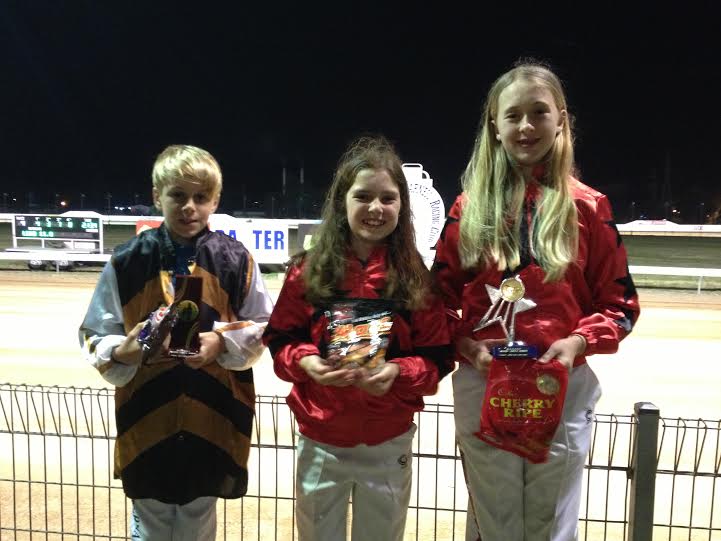 Race 2 was also sponsored by Neil and Helen Shepherd of Noorla Beef Shorthorn Stud. Backmarkers Jackim (J. Opperman) and Minty (J. Shepherd) started on the same mark for this race, bringing on some competition this race. Jerry started on +120 and fought the whole race. First went to Blaze and Amber Formosa who were chased by midfielders Marmalade and Bryce Bygate. Minty and Jessica Shepherd got third placing, forth went to Jerry and Nicola Bowditch, followed by Slim Dusty (Keeley Formosa) and sixth went to Jackim and Jacob Opperman.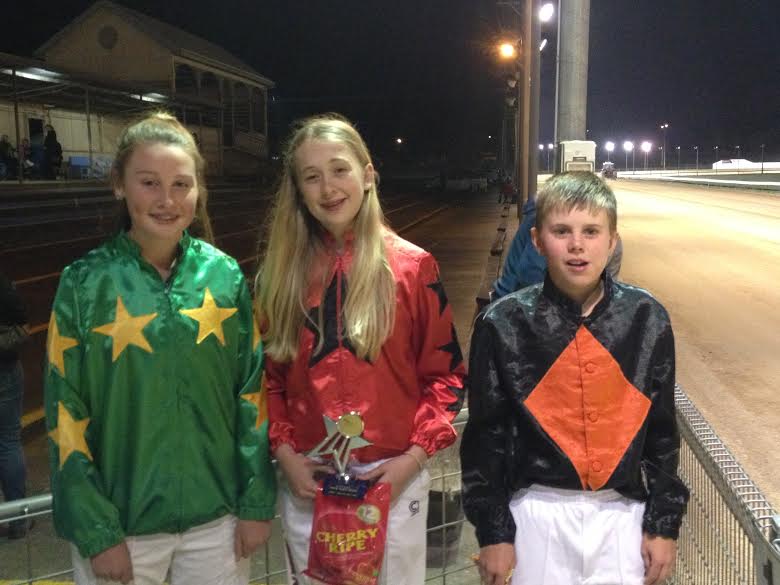 Next race meeting will be on Friday the 13th of November and we will see the running of a pony marathon sponsored by Mil-Lel gardening services.